Online Systems & Tools
to Make Coaching Easier!
BE THE COACH THEY WILL ALWAYS REMEMBER
COMMUNICATE &
BE UNDERSTOOD
BY EVERYONE
GET 'BUY IN' FOR YOUR COACHING PLAN FROM ATHLETES & PARENTS

PLAY LIKE
CHAMPIONS & WIN!
Make Coaching Easy!
WATCH OUR INTRODUCTORY VIDEO!
Coach Athlete Communication roadmap
Form better coach althete relationships through improved communications
$979

When a team doesn't play like a team, nobody wins.
Stop dysfunctional team dynamics:
• Poor behaviours & attitudes
• Disengaged players
• Communication misunderstandings
• Lack of accountability
• Players not accepting their role
• Unhappy parents
The Make Coaching Easy Program.
Our program, systems & tools – now available online!

Bridge the gap between words and understanding.
A communication roadmap to connect with every personality. Get clarity in your message.

Earn everyone's commitment and empower team leaders.
A system for connecting your game plan with your people plan.

Build a performance culture that works.
Develop the daily habits and behaviours found on championship teams.
We understand. We've coached too..
and we wish we knew then what we know now…
It's why we've made our Make Coaching Easy Program available to you online. We're giving you access to the same tools and systems we've taught to some of the best teams in competitive sports. Learn to communicate and be understood by everyone. Get "buy in" for your coaching plan from athletes and parents. Get commitment from each player and improve team culture to win more games!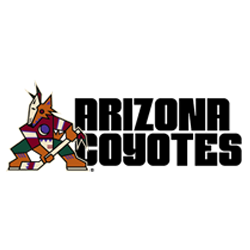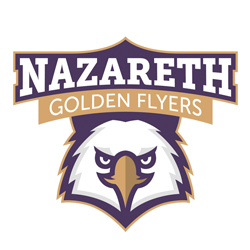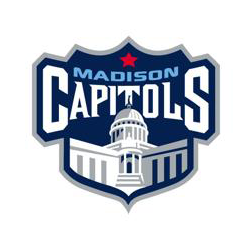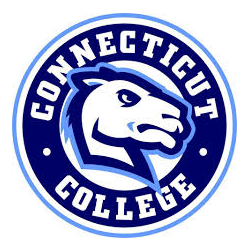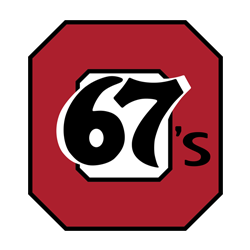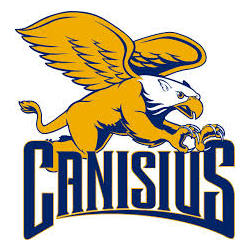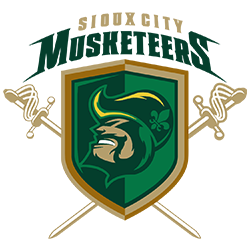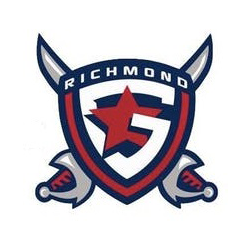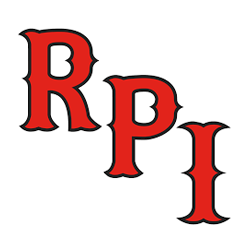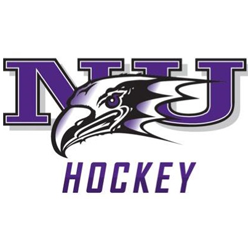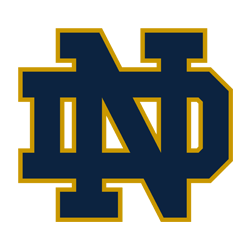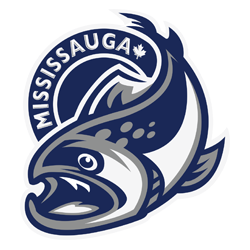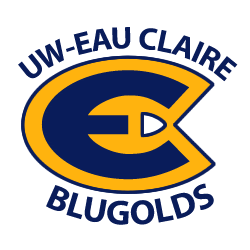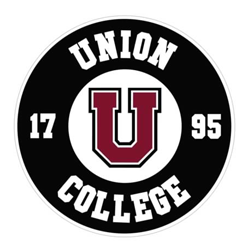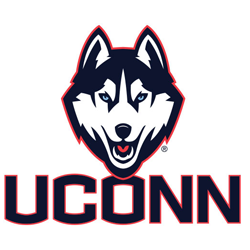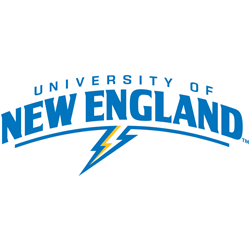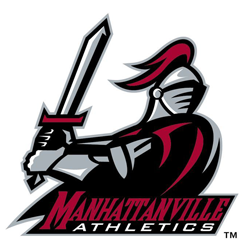 Start Right Now!
we've made that easy too



Get your team to start winning more games by playing like champions.
At makecoachingeasy.com we know that you want to be a great coach. In order to do that, you need to help your team play like champions. The problem is when a sports team doesn't play like a team, they can't win, which makes everyone…
Any questions?
Contact make coaching easy today!